STAMPSHOP
The site provides all past, present and foreunner issues as well as added information.
NEW ISSUE FOR 2014
NEW ZEALAND FLAG
AND SILVER FERN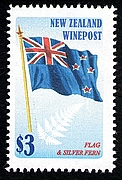 WP# 62
ISSUES FOR 2013
TAHITIAN GIRL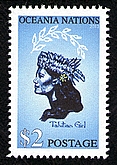 ON #16
SCOTT & LASSIE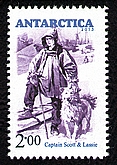 AP#12
DUNEDIN BOTANIC GARDENS 150 YEARS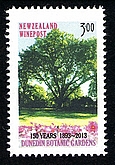 WP#61
MOUNT ASPIRING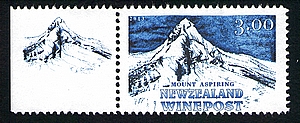 WP# 60
NEW ZAZZLES
Three new scenic series of New Zealand Zazzle stamps valid for United States postage. Three values in sheets of 20. Self adhesive
http://www.zazzle.com/winepost
| | | |
| --- | --- | --- |
| | | Link to our site using this link |
Newly updated with collector information added to many of the stamps
P.O.
links
Illustrated Stamp Collecting News from every corner of the Stamp World
HOW TO ORDER
Email cat number and description.
Consult postage cost guide below
Ask for the payment email
Pay by: PAYPAL
Pay by: MONEYBOOKERS
www.philatino.com Stamp Auctions
POSTAGE & PACKING GUIDE For stamp orders.
New Zealand $4.00 NZD
Oceania & Australia $5.00AUD
Asia including China & Japan 6.00USD
Europe 4 EURO:
America & Canada 6.00USD
Other regions 8.00 USD.
POSTAGE & PACKING includes currency conversion fees.